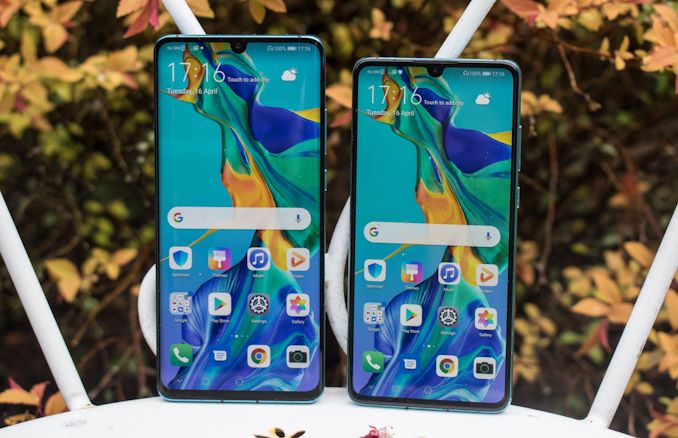 Update 05/20, 9pm: Following last week's ban and Google's suspension of business operations with Huawei, the U.S. Commerce Department has issued a new waiver for the company to continue purchasing limited goods from U.S. companies for maintenance purposes. Under the 90 day waiver, Huawei will be allowed to purchase hardware and software services to maintain current infrastructure as well as provide software updates for existing Huawei Android devices. As noted by Reuters, however, Huawei is still banned from buying parts and equipment for manufacturing new devices – meaning that as things currently stand, the company can only keep building affected products until their stockpiles run out.
While the waiver itself is initially only for 90 days, it can be extended as necessary by the U.S. Government.
Update 05/20: Huawei this morning has responded to reports and the U.S. Commerce Department's ban, issuing the following statement:
Huawei has made substantial contributions to the development and growth of Android around the world. As one of Android's key global partners, we have worked closely with their open-source platform to develop an ecosystem that has benefitted both users and the industry.

Huawei will continue to provide security updates and after-sales services to all existing Huawei and Honor smartphone and tablet products, covering those that have been sold and that are still in stock globally.

We will continue to build a safe and sustainable software ecosystem, in order to provide the best experience for all users globally.
This answers one of the most important questions for the moment – what happens to support for current devices – however it remains to be seen what this means for new Huawei smartphones, particularly the Honor 20, which is launching tomorrow.
Original: According to a recent report by Reuters, sources claim that Google is to suspend some business operations with Huawei due to the U.S. Commerce Department's blacklisting of the company earlier in the week on Thursday.
Huawei is said to lose access to non-open source software and services provided by Google, which in layman terms means essentially all Google services besides baseline Android. Losing access to the Play Store would be a major blow to Huawei's mobile operations besides the Chinese market where Google doesn't operate any services.
Huawei will continue to have access to the version of the Android operating system available through the open source license that is freely open to anyone who wishes to use it.

But Google will stop providing any technical support and collaboration for Android and Google services to Huawei going forward, the source said.
Related Reading
Source: Reuters