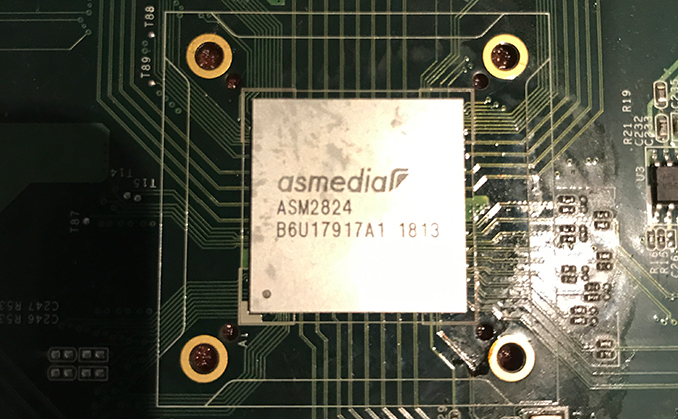 Back in 2016 Avago/Broadcom greatly increased the prices of its PLX-branded PCIe switches, which caused many motherboard manufacturers to cease using them. Avago's motivation was rather obvious — PCIe switches are needed primarily in servers and should be priced accordingly. Meanwhile, there is still demand for such devices in desktops as well, so other manufacturers are vying to enter the PCIe switch space.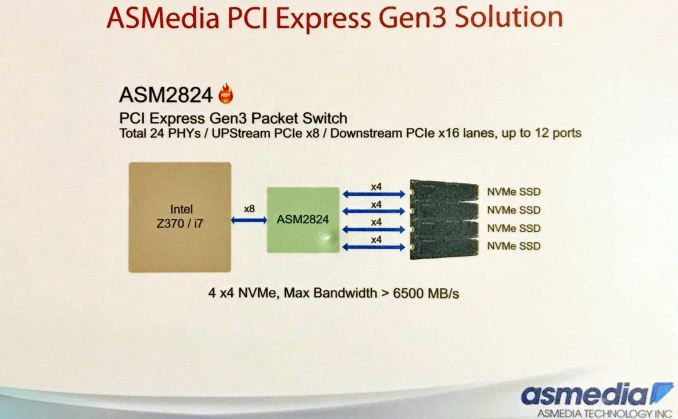 Apparently, both ASMedia and Marvell are preparing their own PCIe switches. We already reported about Marvell's 88NR2241 PCIe 3.0 x8 to two PCIe 3.0 x4 ports switch in our Plextor coverage earlier this month. Meanwhile ASMedia's ASM2824 is in the final stages of development: the company has received the chip back from the fab and is currently testing it both internally and with its partners.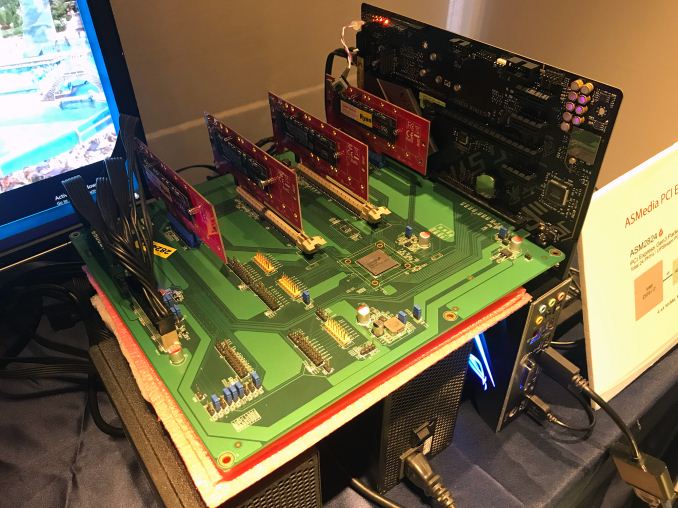 ASMedia's ASM2824 has a PCIe 3.0 x8 upstream port as well as four PCIe 3.0 x4 downstream ports. The switch is designed primarily for storage devices, enabling installation of four NVMe drives on a single card.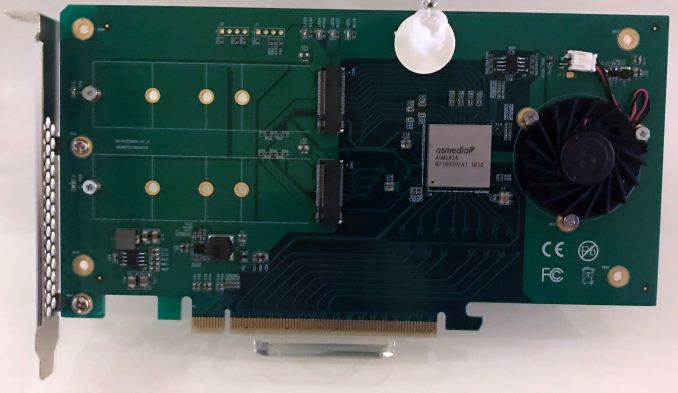 ASMedia does not disclose pricing of its PCIe switch, but keeping in mind that it will have competitors from Avago/Broadcom as well as Marvell, I'm hopeful that ASMedia will not be charging too much for its switch. As for availability, expect ASMedia to launch the ASM2824 in the coming months .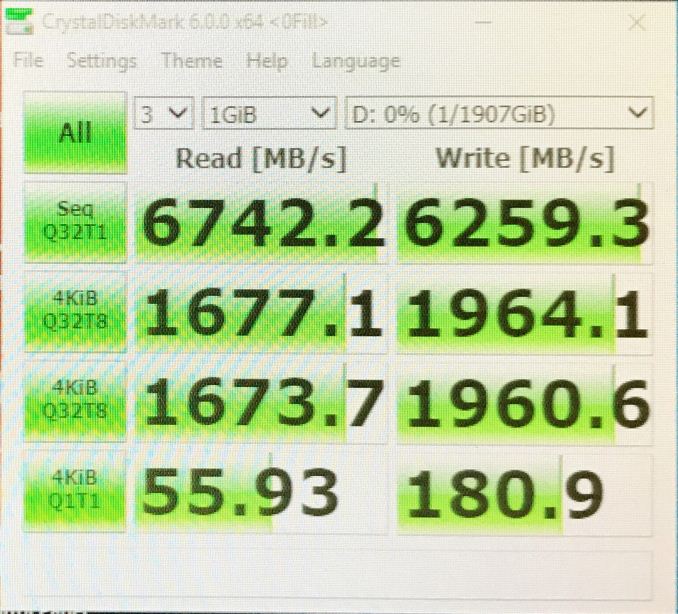 Want to keep up to date with all of our Computex 2018 Coverage?

Laptops

Hardware

Chips
Follow AnandTech's breaking news here!