Huawei
For those of us outside the US, Huawei has maintained its presence in a number of markets in which it has grown its sales over the last decade. Even without access to Google Services or TSMC, the company has been producing hardware and smartphones as it pivots to a new strategy. To lead off in 2022, that strategy starts with the Huawei P50 Pro, the next generation of flagship photography camera. The P series from Huawei has often been the lead device for new cameras and new features to attract creators, and the model we have today is a new twist in the Huawei story: our model comes with a Qualcomm flagship Snapdragon chip inside.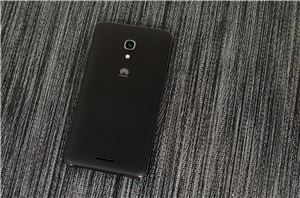 The commoditization of the smartphone segment has been predicted for more than a while now. It's almost obvious in a way though, especially when one looks at the progression...
50
by Anand Lal Shimpi & Joshua Ho on 6/12/2014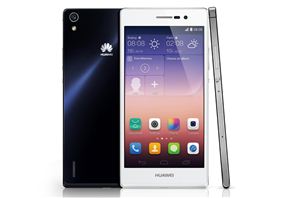 Today Huawei announced the Ascend P7, its new flagship smartphone. The P7 replaces last year's Ascend P6 and brings significant improvements across the board. Huawei is positioning the device...
17
by Brandon Chester on 5/7/2014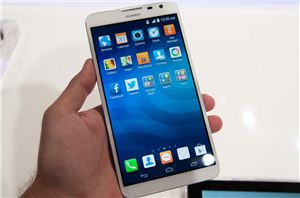 We're here at Huawei's 2014 CES press conference, where they've announced their newest smartphone, the Huawei Ascend Mate 2. The Ascend Mate 2 is the successor to the Ascend...
8
by Brian Klug on 1/6/2014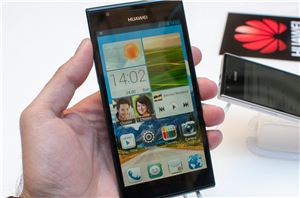 We just stopped by Huawei's press event here in Barcelona just before Mobile World Congress 2013 kicks off, and Huawei had an interesting surprise lined up. Huawei put the...
9
by Brian Klug on 2/24/2013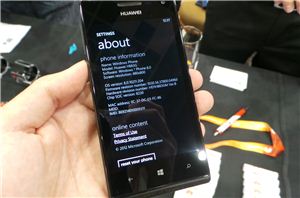 There hasn't been much in the way of mobile handset news out of CES 2013 this year, save some announcements by Huawei this morning. I didn't get a chance...
5
by Brian Klug on 1/8/2013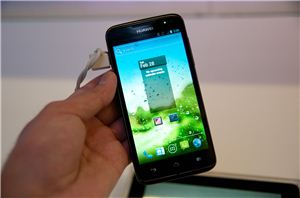 We headed over to the Huawei booth to check out the Ascend D Quad and get some photos of the device and some physical impressions. The device includes Huawei's...
6
by Brian Klug on 2/28/2012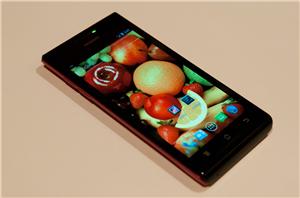 We're at Huawei's press event where we just got to go hands on with the company's two new phones, both running Android Ice Cream Sandwich: the Huawei Ascend P1...
3
by Brian Klug, Sarah Trainor on 1/9/2012