JOLED
EIZO this week expanded the availability of its 21.6-inch 4K OLED Foris Nova display. The display was originally launched back in October as a limited-edition product for the Japanese market. Overall, just 500 units were to be made from that production run. However it would seem that EIZO has modified their plans since then, as according to a press release issued by EIZO China, the Foris Nova is now available globally. The EIZO Foris Nova uses a 21.6-inch printed OLED panel with a 3840×2160 resolution. The display offers a typical/peak brightness range of 132 - 330 nits, a contrast ratio of 1,000,000:1, and a black-white-black response time of 0.04 ms. The monitor can display 1.07 billion colors, covers 80% of the BT.2020 color space and...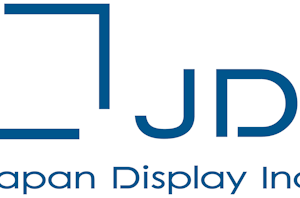 In recent weeks, Japan Display Inc. (JDI), which absorbed LCD production of Sony, Hitachi, and Toshiba in 2011, has been losing money, has most of its business with Apple...
15
by Anton Shilov on 2/5/2020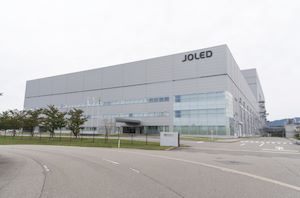 JOLED has started trial production of printed OLED substrates at its 5.5G plant at its Nomi Site, which was officially completed on Monday, November 25. The sheets will be...
20
by Anton Shilov on 11/26/2019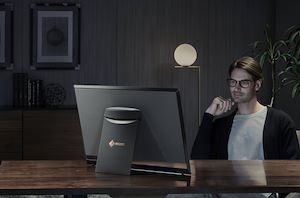 EIZO has introduced a unusual new 4K OLED monitor that is aimed at the personal entertainment. Dubbed the Foris Nova, this new display is a compact 21.6-inch 4K monitor...
12
by Anton Shilov on 10/2/2019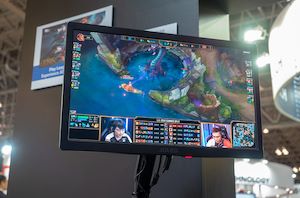 JOLED this week started construction of a new manufacturing facility that will be used to make displays using printed OLED technology. The factory will be able to produce hundreds...
16
by Anton Shilov on 4/9/2019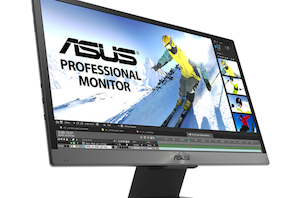 ASUS announced its first professional OLED display back at CES 2018 over a year ago. The compact and lightweight 21.6-inch 4K monitor covering 99% of the DCI-P3 color aimed...
87
by Anton Shilov on 3/22/2019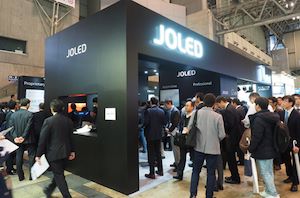 JOLED, a joint venture between Sony and Panasonic, has demonstrated multiple PC-oriented printed OLED-based monitors at Finetech Japan trade show. Among other things, the company exhibited OLED displays for...
33
by Anton Shilov on 12/28/2018