Lenovo
One of design perks of NVIDIA's GeForce RTX 4060 is its relatively low power consumption, which has allowed graphics cards makers to produce compact add-in-boards without the massive heatsink and VRM setups required by higher-end cards. At 115 Watts, the power consumption of the card is low enough that it makes even Mini-ITX-sized cards practical, which is great news for the SFF PC community. And to that end, we've seen a few manufacturers introduce Mini-ITX GeForce RTX 4060 designs, with Lenovo now joining them as the latest member of the club with their own Mini-ITX 4060 card. Specifications-wise, Lenovo's Mini-ITX GeForce RTX 4060 is exactly what you'd expect: it a stock-configuration RTX 4060 that carries NVIDIA's AD107 graphics processor with 3072 CUDA cores that is...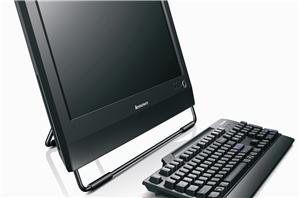 Lenovo today announced yet another addition to it's M-series enterprise class all-in-ones with the new M71z. The new AIOs are aimed specifically at large businesses, schools and government...
6
by Saumitra Bhagwat on 8/9/2011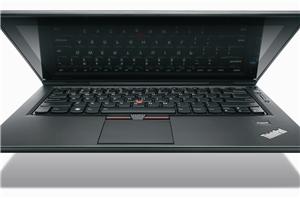 Today Lenovo brings thin and Sandy Bridge to your desks and your laps. Leaked last month, the Lenovo ThinkPad X1 will make a strong case for itself to corporate...
31
by Jason Inofuentes on 5/16/2011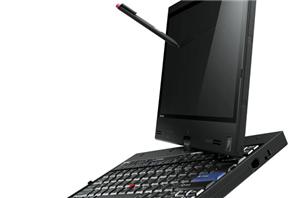 We try not to bring you too much news about product announcements unless there's something particularly intriguing about them; we get inundated by them and most of the time...
68
by Dustin Sklavos on 3/10/2011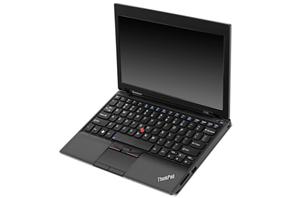 The pricetag of Lenovo's ThinkPad X100e has come down a couple of hundred dollars from its lofty perch when it entered the market more than six months ago, but...
25
by Dustin Sklavos on 9/3/2010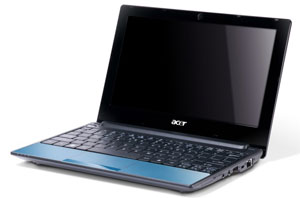 Intel has launched their first dual-core Atom processor designed purely for netbooks, the N550. The new CPU has led to the netbook manufacturers scrambling to update their products to...
23
by Balraj Sandhu on 8/30/2010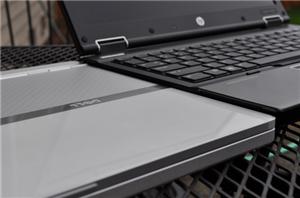 In the second half of our Mobile Buyer's Guide, we focus on portable machines with screens smaller than 14". The market as a whole is getting a thorough overhaul...
79
by Vivek Gowri on 7/19/2010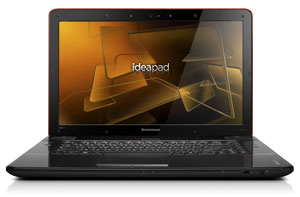 Lenovo is launching their IdeaPad Y560d today, better known as the company's first 3D laptop. The new laptop is marketed as "TriDef" due to the triad of a 3D...
22
by Balraj Sandhu on 6/17/2010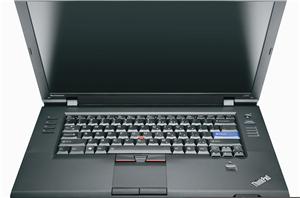 Corporations like talking about being "green" these days, and there's no question that environmentally friendly devices and technologies are a major push. We recently spoke with Lenovo about their...
9
by Jarred Walton on 4/20/2010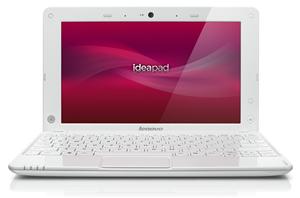 Lenovo announced their latest update to their IdeaPad S10 netbook line. It has a slightly slimmer profile, it supports the Atom N470 processor, but the bigger news is the...
14
by Balraj Sandhu on 4/12/2010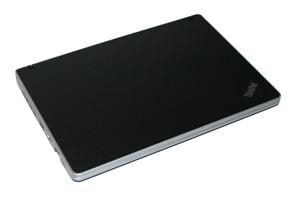 Lenovo looks to shake things up in the ThinkPad world with the introduction of the Edge. Available with AMD or Intel CULV processors, the Edge also makes some significant...
34
by Vivek Gowri on 4/7/2010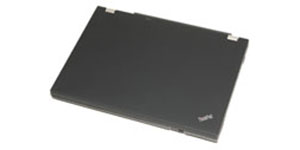 The Lenovo ThinkPad line is the quintessential business laptop seen in corporations throughout the world. If you're looking for a high quality laptop that won't break after a few...
60
by Jarred Walton on 3/26/2010