Monitors
Although E Ink technology has remained a largely niche display tech over the past decade, it's none the less excelled in that role. The electrophoretic technology closely approximates paper, providing significant power advantages versus traditional emissive displays, not to mention making it significantly easier on readers' eyes in some cases. And while the limitations of the technology make it unsuitable for use as a primary desktop display, Phillips thinks there's still a market for it as a secondary display. To that end, Philips this week has introduced their novel, business-oriented Dual Screen Display, which combines both an LCD panel and and E Ink panel into a single display, with the aim of capturing the benefits of both technologies. The Philips Dual Screen Display (24B1D5600/96) is...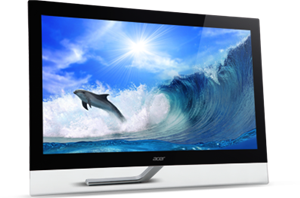 Windows 8 has brought about its shift in how we use our computers and its focus on having a more unified experience for phones, tablets, laptops, and desktop PCs...
66
by Chris Heinonen on 2/6/2013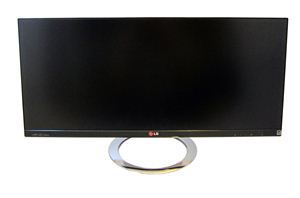 When migrating away from 4:3 screens for home video, the 16:9 aspect ratio was chosen as a compromise between all the common formats at the time. For many film...
91
by Chris Heinonen on 12/11/2012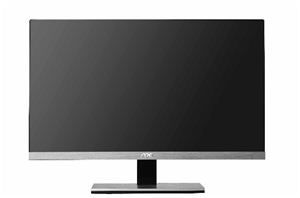 We've been waiting for affordable LCDs to start showing some clear improvements in performance, quality, features, and design for a while. AOC has potentially done exactly that with their...
45
by Jarred Walton on 11/20/2012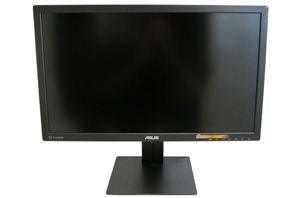 Every 27" panel that I have reviewed this year has had two things in common: the panel was IPS based, and it was made by LG. The vast majority...
55
by Chris Heinonen on 11/19/2012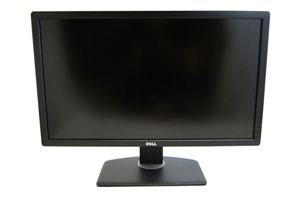 When you look at the 27" panels on the market today, they virtually all use a panel from LG. Samsung has their own PLS panels, but otherwise almost everyone...
101
by Chris Heinonen on 10/4/2012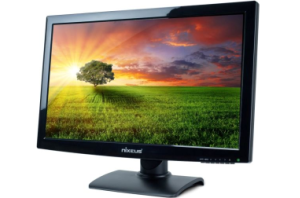 The price model for 27" IPS displays has been turned on its head recently by imported models from Korea that you can buy on eBay. Selling for as little...
66
by Chris Heinonen on 9/20/2012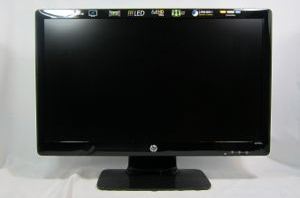 HP managed to make the right choices with their 27" ZR2740w monitor, hitting a reasonable price point without sacrificing quality. Now HP has introduced their 2311xi monitor, a 23&rdquo...
68
by Chris Heinonen on 8/13/2012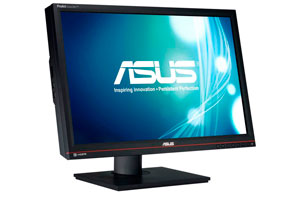 Our monitor reviews frequently go into a lot of depth about the results before and after calibration, but for many users this won't matter, as they aren't going to...
52
by Chris Heinonen on 7/2/2012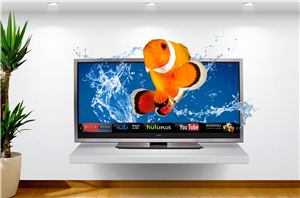 VIZIO has announced their new XVT 58" HDTV, the first ultra-widescreen HDTV to hit the US market, is now available for purchase. Sporting a 21:9 (2.33) aspect ratio that...
24
by Jarred Walton on 6/27/2012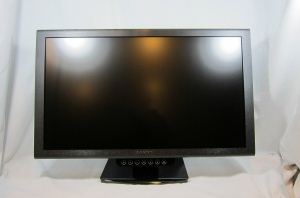 For the most part, the market for 27", 2560x1440 monitors has been dominated by the higher end brands. The one main exception has been DoubleSight, which has made a...
55
by Chris Heinonen on 6/13/2012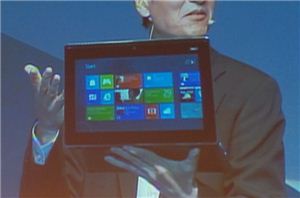 Not content with just showing the Transformer concept to AIOs and Notebooks, ASUS had another couple of new interesting devices of note in our press conference today. The...
7
by Ian Cutress on 6/4/2012