N4
The head of Samsung's semiconductor unit acknowledged last week that the company's current mass production, leading-edge process technologies are a couple of years behind TSMC's most advanced production nodes. But Samsung is working hard to catch up with its larger rival in five years. "To be honest, Samsung Electronics' foundry technology lags behind TSMC," said Dr. Kye Hyun Kyung, the head of the Samsung Electronics Device Solutions Division, overseeing global operations of the Memory, System LSI and Foundry business units," at a lecture at the Korea Advanced Institute of Science & Technology (KAIST), reports Hankyung. "We can outperform TSMC within five years." Samsung has been investing tens of billions of dollars in its foundry division in the recent years in a bid to catch up...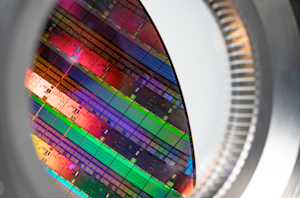 TSMC's revenue this year is going to set an all-time record for the company, thanks to high demand for chips as well as increased prices that its customers are...
13
by Anton Shilov on 7/21/2022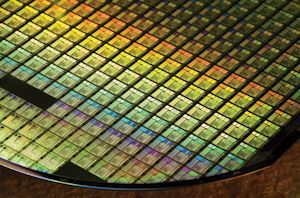 TSMC this week announced a new fabrication process that is tailored specifically for high-performance computing (HPC) products. N4X promises to combine transistor density and design rules of TSMC's N5-family...
42
by Anton Shilov on 12/17/2021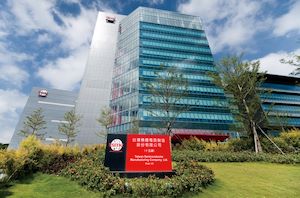 For TSMC, being the world's largest foundry with nearly 500 customers has its peculiarities. On the one hand, the company can serve almost any client with almost any requirements...
74
by Anton Shilov on 4/26/2021