UMC
The top 10 contract makers of chips saw their Q1 2023 revenue decline by 14.6% year-over-year and 18.6% quarter-over-quarter, according to the most recent report by TrendForce. The market intelligence firm attributes falling sales of foundries to ongoing sluggish demand in the end-market demand and seasonality. TSMC and Samsung Foundry retained top positions, whereas GlobalFoundries is back to No. 3, surpassing UMC for the first time in a while. The world's 10 largest foundries earned $27.3 billion in Q1 2023, a 14.6% drop year-over-year (YoY) and an 18.6% drop quarter-over-quarter (QoQ), based on TrendForce data. The revenue decrease resulted from a weakened demand for mass-market applications that use leading-edge fabrication technologies, such as client PCs and smartphones, and was particularly noticeable at TSMC and Samsung...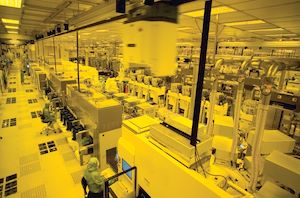 SEMI, an organization representing chipmakers and producers of semiconductor production tools, published this week that sales of wafer processing equipment has surged to an all-time record of $71.19 billion...
18
by Anton Shilov on 4/15/2021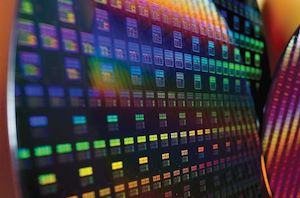 Semiconductor foundry offerings are thriving due to unprecedented demand for semiconductors and processors in recent quarters. Analysts from TrendForce believe that in Q1 2021 foundries will increase their revenue...
31
by Anton Shilov on 2/25/2021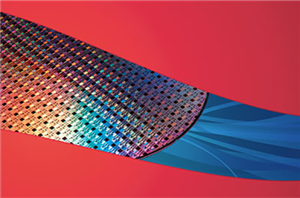 Fujitsu Semiconductor and UMC on Friday said that the latter will acquire 100% ownership of Mie Fujitsu Semiconductor (MIFS), a joint venture between two companies. The move essentially ends...
2
by Anton Shilov on 6/29/2018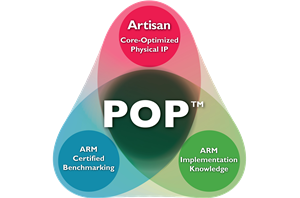 Today ARM announces a new POP IP offering directed at UMC's new 28HPCU manufacturing process. To date we haven't had the opportunity to properly explain what ARM's POP IP...
8
by Andrei Frumusanu on 2/4/2016