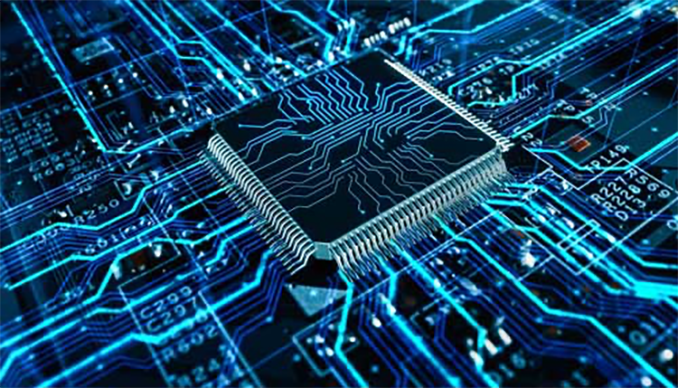 In a surprising turn of events, Cadence and Rambus entered into a definitive agreement late last week for Cadence to buy memory physical interface IP and SerDes businesses from Rambus. As a result, Cadence will get a comprehensive portfolio of memory PHY IP and an established client base. Meanwhile, with the sale of its PHY and SerDes assets, Rambus will now solely focus on licensing digital IP.
Historically, Rambus developed memory technologies, including RDRAM and XDR DRAM. At some point, the company patented fundamental technologies enabling SDRAM, DDR SDRAM, and their successors. Doing this allowed them to effectively sue virtually all memory makers and designers of memory controllers (including AMD and Nvidia) and make them pay license fees.
Over time the company began to license memory controllers and PHY. It became a one-stop shop for chip developers needing a turnkey memory, PCIe, or MIPI solution for their designs. Nowadays, it is possible to come to Rambus and get one of the industry's best memory controllers and silicon-proven interfaces. But while Rambus plans to retain memory and interface controllers and everything logic-related, it intends to get rid of its PHY and SerDes IP assets and sell them to Cadence.
Getting silicon-proven PHY and SerDes IP assets and clients for Cadence makes perfect sense.
"The acquisition of the Rambus PHY IP broadens Cadence's well-established enterprise IP portfolio and expands its reach across geographies and vertical markets, such as the aerospace and defense market, providing complete subsystem solutions that meet the demands of our worldwide customers," said Boyd Phelps, senior vice president and general manager of the IP Group at Cadence.
But the rationale behind Rambus's decision to sell PHY and SerDes business is less obvious. On the one hand, memory PHY and SerDes businesses require Rambus to invest in expensive tape-outs on the latest nodes, and this requires capital and increases risks as Rambus has to compete against companies like Cadence and Synopsys that are larger and have more money. On the other hand, Rambus can be a one-stop shop for memory controllers and PHY, which has advantages (i.e., Rambus can charge a premium).
Meanwhile, without needing to keep its physical IP assets up to date, Rambus can now focus on licensing pure technologies and no longer invest in physical IP like PHY or SerDes.
"With this transaction, we will increase our focus on market-leading digital IP and chips and expand our roadmap of novel memory solutions to support the continued evolution of the data center and AI," said Sean Fan, senior vice president and chief operating officer at Rambus.
The transaction is projected to have a negligible impact on the revenue and earnings of each company for this year. The anticipated closing date is in the third quarter of 2023, subject to specific closing conditions.
Source: Cadence